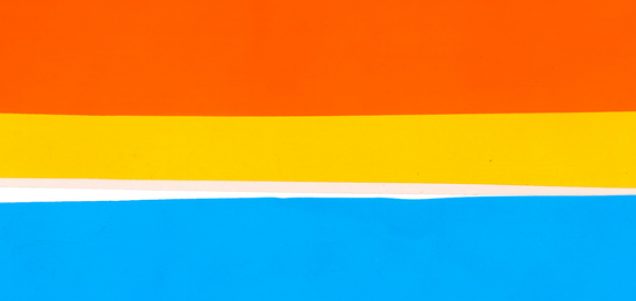 NOD to MOD | Opening Reception
Saturday, December 16, 2017 | 7-10p | RSVP
A collection of contemporary works indicative of and inspired by the postmodern art movement of the 1960's. The artists of this era experimented with new materials and concepts, changing the characteristics of conventional art forever.
The 18 artists featured in NOD to MOD exemplify the styles and philosophy of modern art through each of their selected works. NOD to MOD emulates a period of minimalism, moving away from traditional narratives towards conceptual abstraction.
Challenging the relations of image and content, this group exhibition embodies the iconically simple and recognizable elements of mid century modern art.
Curated by Yessíca Torres |  Dab Art  | [email protected]
www.dabart.me